The Restricted Section
A raunchy, silly, staunchly pro trans rights Harry Potter slander Harry Potter book club podcast. For those who loved Harry Potter as a kid and still do as an adult but it's complicated now. Always looking for more perspective on the most popular book series of all time, because with great power comes great responsibility.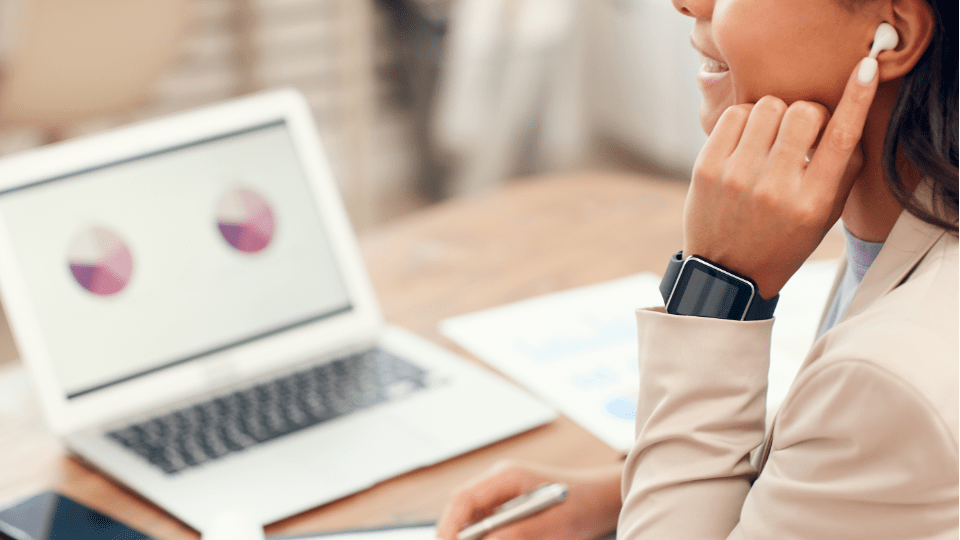 Your Title
This is the description area. You can write an introduction or add anything you want to tell your audience. This can help potential listeners better understand and become interested in your podcast. Think about what will motivate them to hit the play button. What is your podcast about? What makes it unique? This is your chance to introduce your podcast and grab their attention.